At Westchase Wellness Chiropractic Center, our patients are like family.  We look forward to helping you reach your chiropractic goals. 
Request your Complimentary Consultation today!
Schedule Today
Have questions? We can help.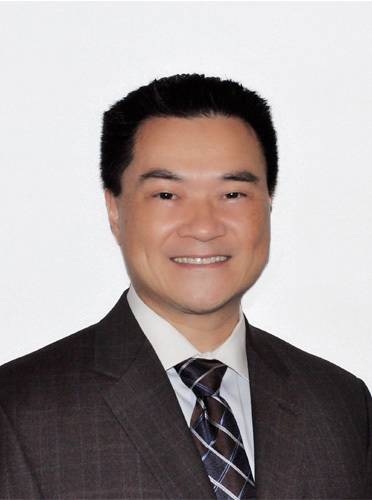 Chiropractor
John Huang D.C.
Doctor John Huang is a chiropractor at Westchase Wellness Chiropractic Center in Houston, TX. He was born in Taiwan and came to the United States at the age of seven. He has lived in the Houston area for about thirty years. He attended St. Mary's University and received his Bachelor of Science in Biology and minor in Chemistry.
Upon completing his undergraduate studies, he enrolled as a student at Texas Chiropractic College where he earned a Doctorate of Chiropractic. Dr. Huang continues his education annually and has become certified in Essentials of Nutritional Therapy, Webster Technique, and is certified in CPR by the American Heart Association. He is a member of the American Chiropractic Association, Texas Chiropractic Association, The International Chiropractic Pediatric Association, and Accident Works.
We have amazing patients!
I love it here! Dr. Huang is amazing. He is very thorough and makes sure all of your concerns and areas of pain are addressed. I have been in chronic shoulder pain for a while and his chiropractic treatments help me tremendously! Staff is always nice.
---
Severe neck pain and low range of motion when I started and now only halfway through with my treatments my pain is gone and substantial increase in range of motion. My Thanks to Dr. Huang​​​​​​​.
---
Dr. Huang is the very best. I had several problems that I thought would never get better. He solved those problems and is keeping me healthy.
---
Dr. John is passionate about his work and compassionate towards his patients. He's knowledgeable and a solid communicator.
---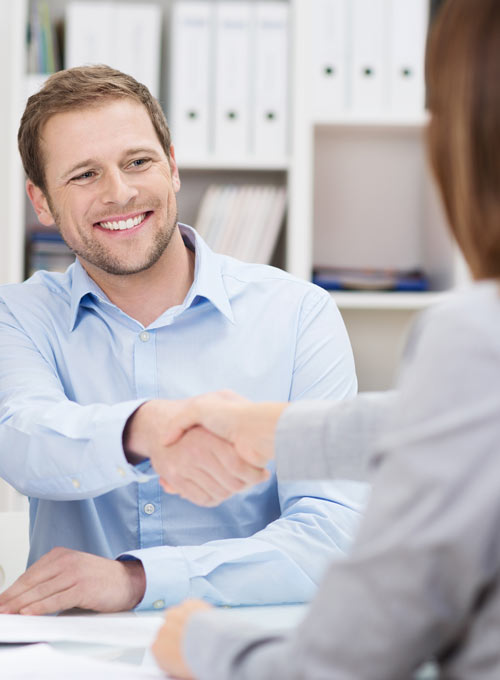 Chiropractor Houston TX
Are you looking for a chiropractor in Houston? Chiropractic is one of the most fantastic healthcare professions, but only a small percentage of the population is aware of what it is all about. This website is intended to assist you in gaining a fundamental grasp of how our Houston chiropractors can benefit you and your loved ones.
Westchase Wellness and Chiropractic Center
At Westchase Wellness and Chiropractic Center we treat every patient as an individual. We understand that each chiropractic patient is different and has different goals. Our team will work with you to provide the care you're looking for.
WHAT CAN CHIROPRACTOR CARE DO FOR ME?
Chiropractic care has been shown to be helpful for symptoms such as back pain, neck pain, headaches, sciatica, carpal tunnel, and many more.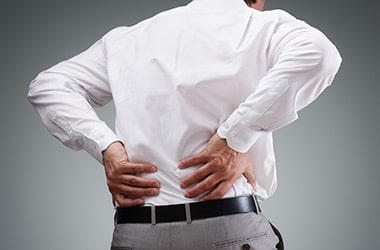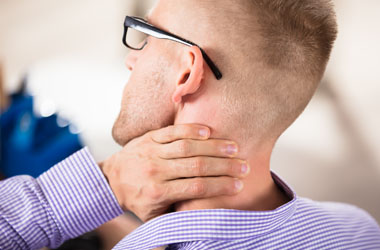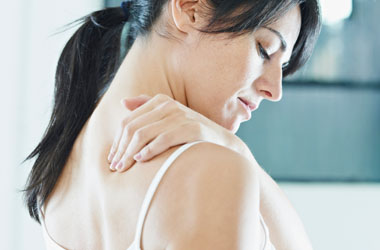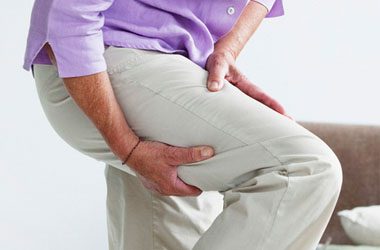 Chiropractor Near Me
Have you ever done the search "Chiropractor Near Me"? If you have you're not alone. Almost everyone wants to find the nearest chiropractor to them these days. The world is a busy place, but at Westchase Wellness and Chiropractic Center we hope we can be your chiropractic choice in Houston.
We also understand that many patients are looking for a chiropractor that takes insurance.  We're happy to speak with you about that topic.
Chiropractic is one of the most astounding and rewarding professions in healthcare, yet only a small amount of people really know what it entails.
This page is here for you so that you can better grasp how our Houston chiropractors can benefit you and your family members.